Product Description
Welcome your store watch
All of our Wigs are Hand Made by top quality Japanese Monofilament top and Kanekalon Fiber and KNITTING the synthetic fiber in human hair way, made the hair just the like human hair, in fact , the material is synthetic fiber and it is non-flammable.
The wig cap is an adjustable open stretch cap that can be adjusted to fit almost any head size.
HIGH HEAT RESISTANT – Japanese Kanekalon Fibre
TECHNOLOGICALLY ADVANCED SYNTHETIC CLIP IN HAIR EXTENSIONS
EASY TO APPLY AND READY TO WEAR IN MINUTES
* BUY WITH CONFIDENCE – NO QUIBBLE MONEY BACK GUARANTEE*

Cleaning the wig
First, comb through the wig gently to remove any tangles, then turn the wig inside out. Use specially formulated wig shampoo to clean the wig, following the instructions carefully. Generally, most wig shampoos will instruct you to add a capful of specifically formulated wig shampoo to cold water, and soak the wig for five minutes. After the appropriate amount of time has passed, swirl the wig gently for a few moments in the shampoo water, being careful not to rub the wig. Once done, rinse the wig thoroughly using a basin of clean water and lay it out on a towel, blotting softly to remove excess water.
Guaranteed to get the pulse racing!!!
Your partner will Love it!!!!
It's ideal for clubbing, dancing parties, hen nights, or even for a bedroom fun,etc!!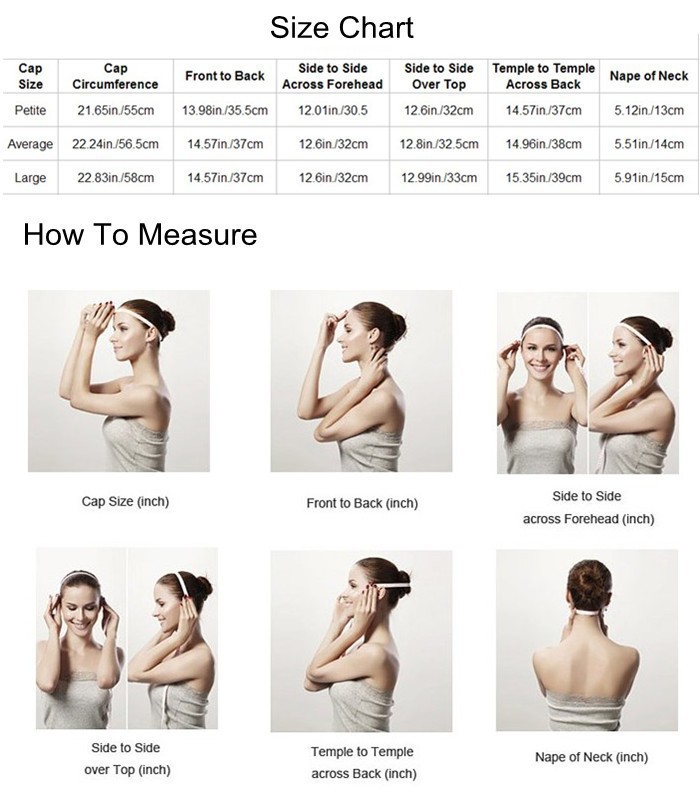 Share and Enjoy