Product Description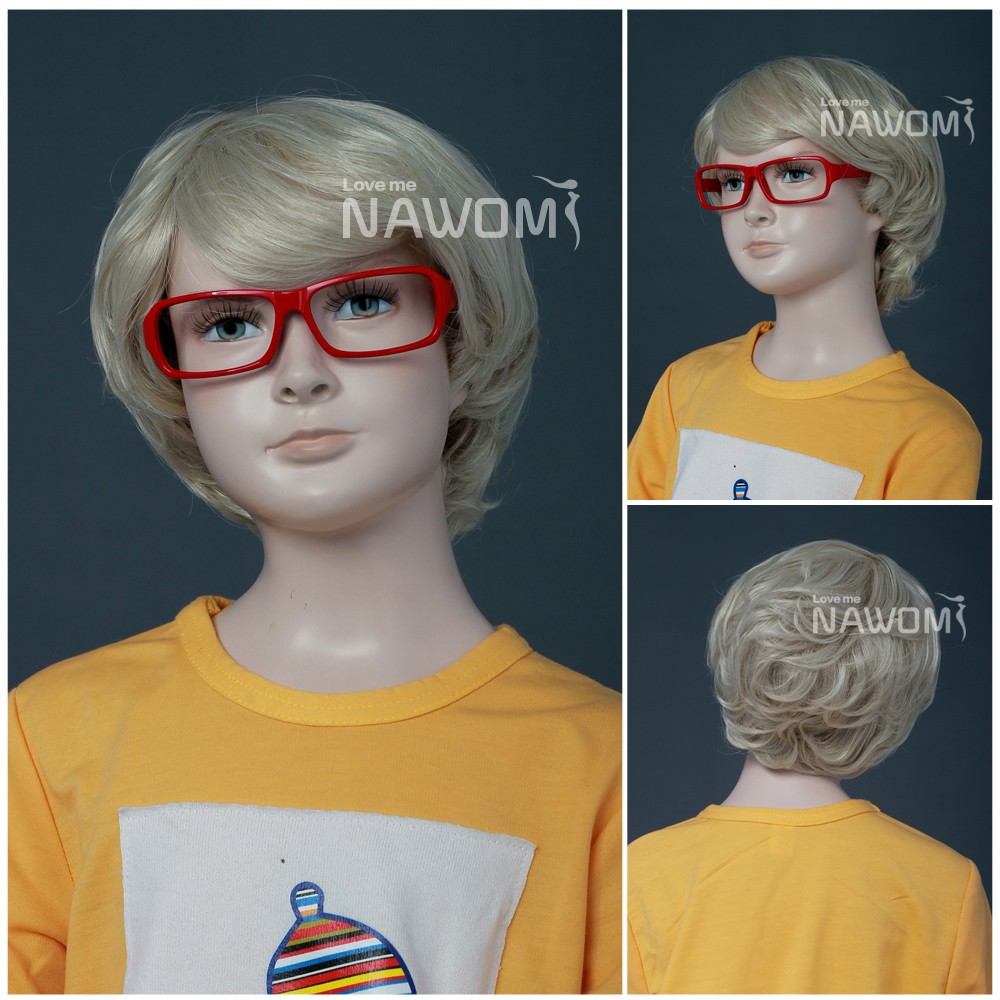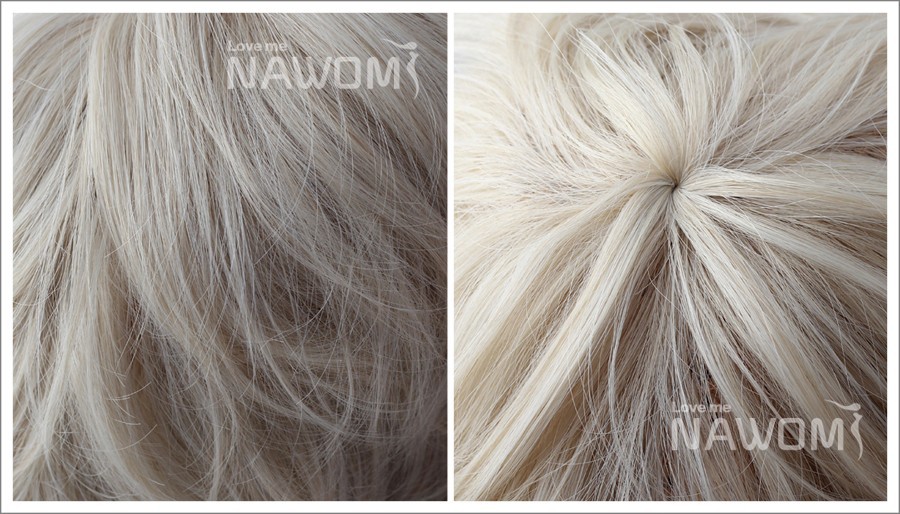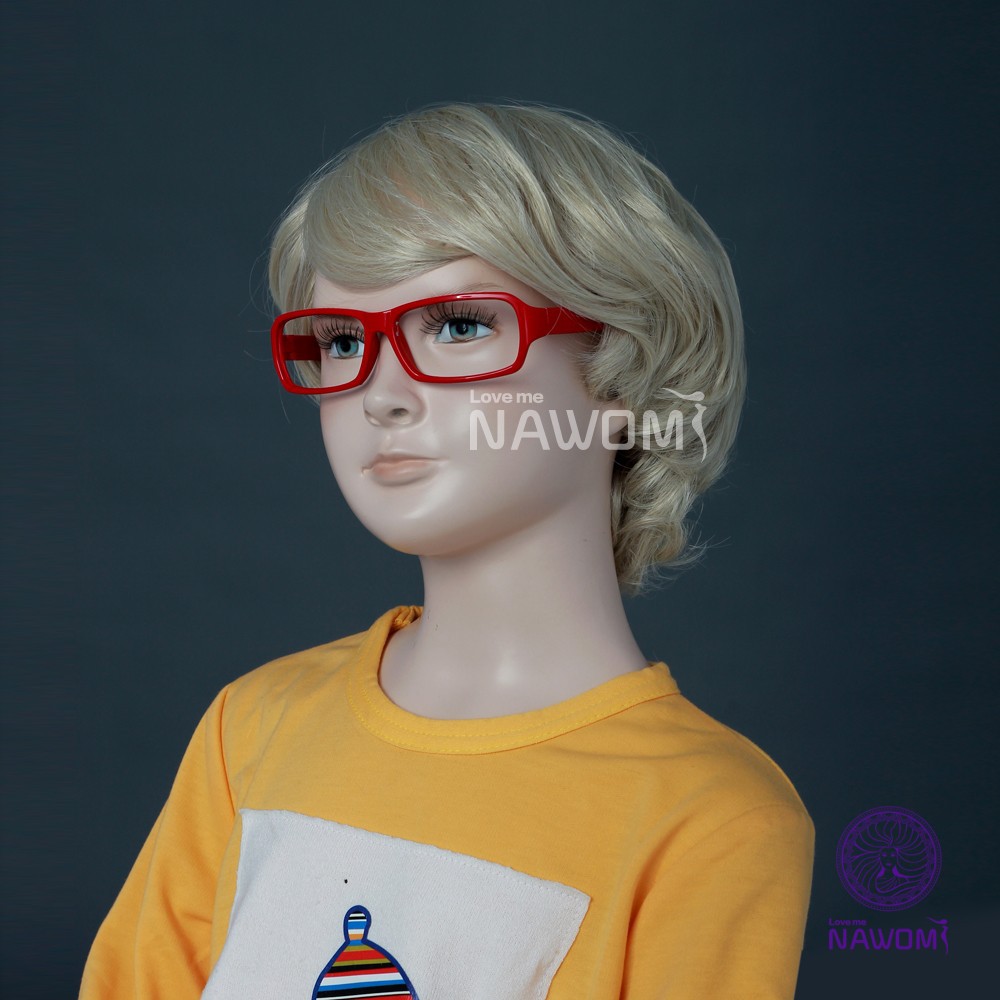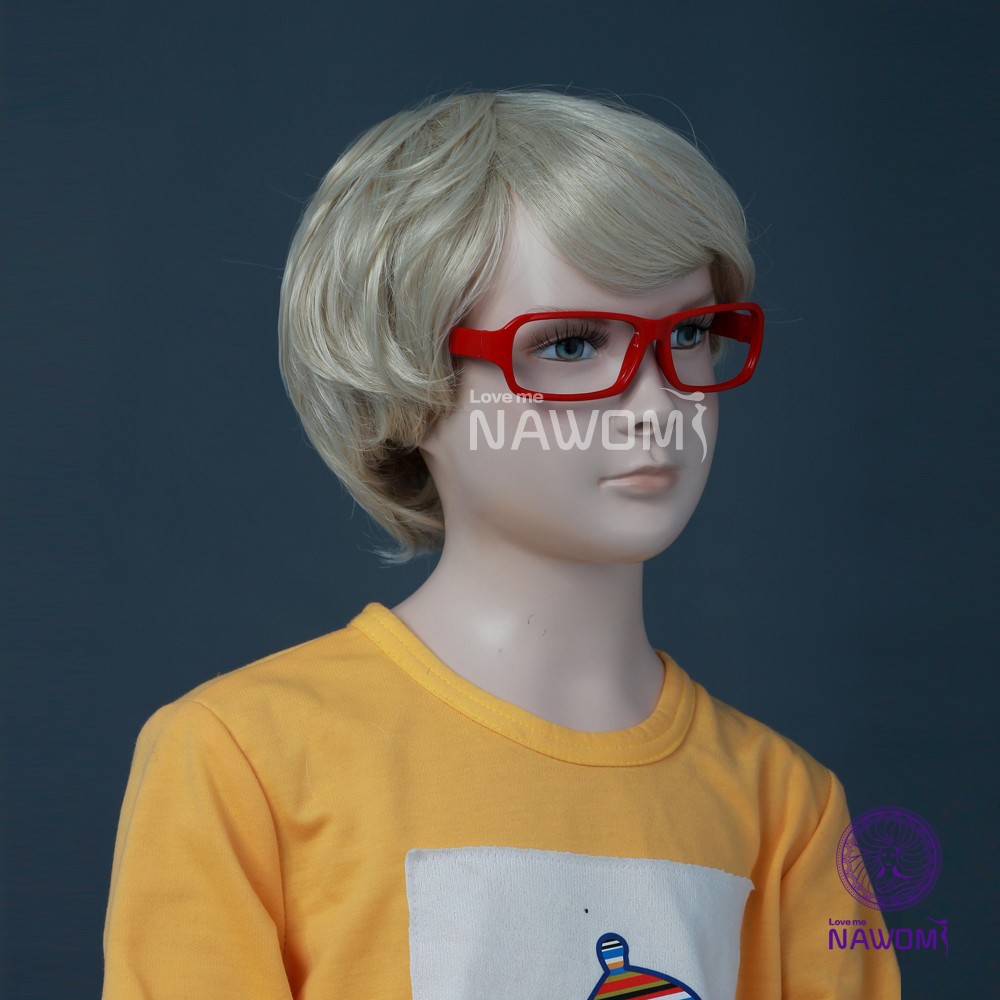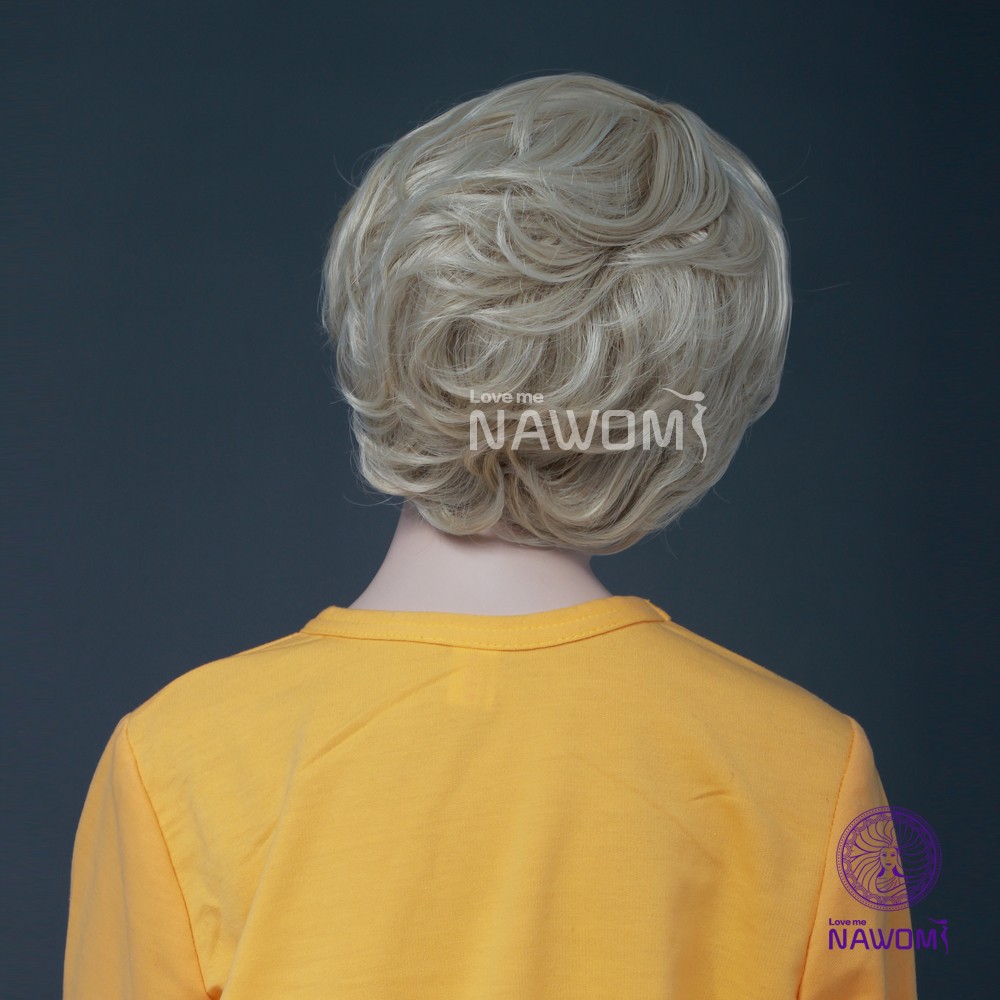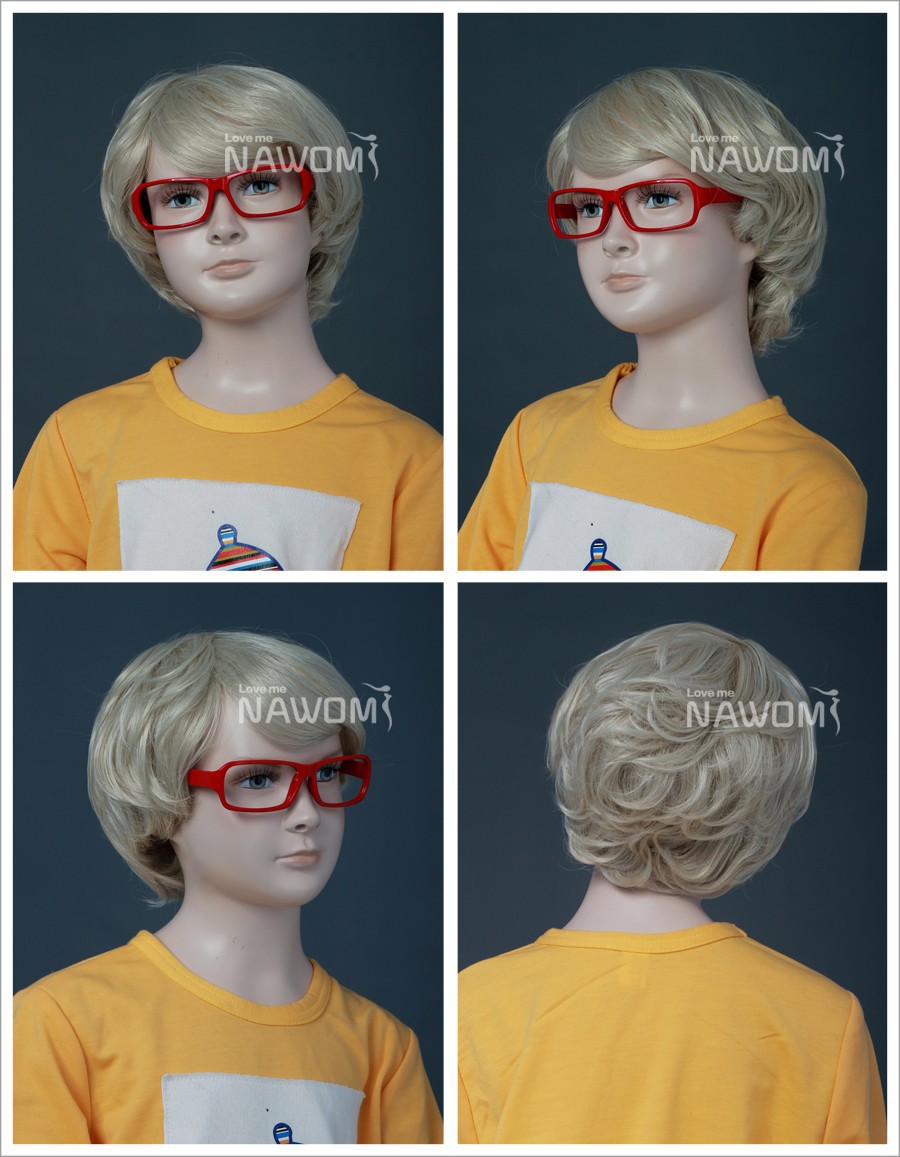 PRODUCT INFORMATION
Logo:

NAWOMI wigs

Material:

Synthetic fiber of 100% Kanekalon

Length:

12.7 cm

Color:

blond

Weight:

83 g

Cap size:

Adjustable up to 50 cm
head circumference

Product
Highlights:

Breathable, was tied to braid.
Looks very natural and feels like that.
Comfortable wearing due to its light weight.
Easy to wash

.
WIG size(inches)

CAP SIZE
(inches)

Front to Back (Inches)

Side to Side Across Forehead (Inches)

Side to Side Over Top (Inches)

Temple to Temple Across Back (Inches)

Nape Back (Inches)

AVERAGE

20

12

11

12

12

12
Wig Care Tips
1.Do not approach higher than 180 Celsius degree thing.
2.Do not dye ,If you want to cut ,please ask professional barber to help you.
3.Do not dry it by hairdryer ,let it dry naturally ,but avoid drying it into sun.
4.Do not comb the wig when it is wet , comb it after the hair is dry.
5.Do not spray the hair wax and water spray gel on the hair.
6.don't style it until it's completely dry, don't rub it vigorously.
7.It is normal if there is several hair fall down when you comb the hair.
8.for curly hair ,don't brush when it is dry, and don't use blow drier.
9.When not use, the wig should be stored in the paw proof case.
Factory
Share and Enjoy